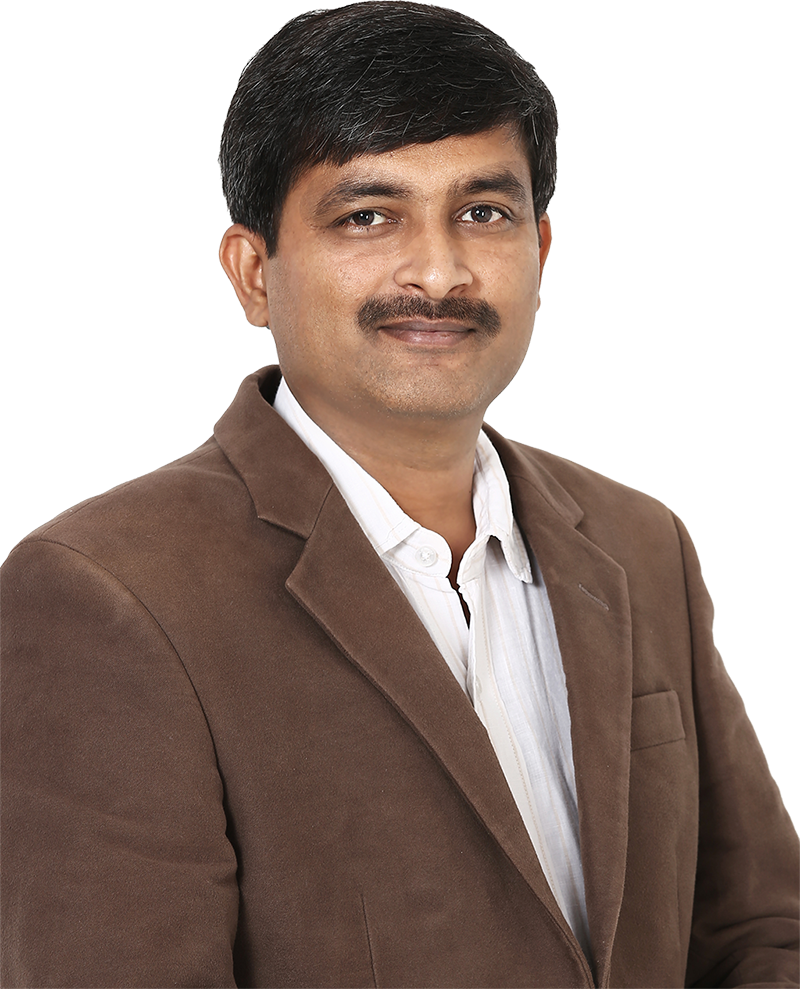 Personal Information:
CEO – Amit Kumar Pandey
Our CEO – Amit Kumar Pandey is a seasoned professional with over 2 decades of industry experience. He is a visionary leader and a down to earth person. AHOM has reached from zero to 40+  people team in his supervision in just 3 years time and growing rapidly. His proven ability to drive the team has helped the organization to touch the limitless heights. Le loves to travel and have travelled through the lots of destination across India via roads. He is reachable via Linked in or Facebook.